Provide Flowers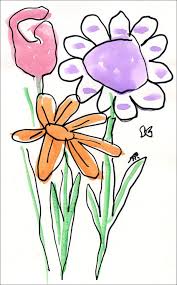 A floral arrangement adds much appreciated visual appeal to our Sunday morning service and provides an opportunity for a special remembrance, recognition or celebration. Please consider adding your name to this list of contributors by completing and submitting the form below. Thanks.
---
Deadline to sign up for flowers is Tuesday for the following Sunday.
---
4-3 Anonymous
4-10 Anonymous – Thanks to our targeted ministers, Rev. Munro and Rev. Gary, for their help.
4-17 Stephen and Sheryl Guy
4-24 Marsha Porter-Norton – In honor of John Porter and Stuart Porter, Dad and Uncle
5-1
5-8 Elizabeth Crawford – Gratitude for music in my mother's house.
5-15 Stephen and Sheryl Guy – Celebrating our 58-month anniversary!!!
5-22 Tekla Miller – In memory of Chet Peterson
5-29
6-5
6-12
6-19 Elizabeth Long – In memory of Franklin A. Long, Marion Long, & Franklin Long, father, mother, brother
6-26
7-3
7-10
7-17
7-24
7-31
---
FLOWERS, Sign-up Sheet
Use this form to reserve a date to bring flowers.